5 tags
When We First Met David
David Karp first visited Sequoia in October 2010, when Tumblr was a 12-person blogging startup. Fred Wilson of Union Square Ventures described David as an inspiration and told us we had to meet him. What followed was one of the fastest decisions in our firm's history. David sat down with a few of us at 11 a.m. It was clear he had identified a problem that he knew about firsthand and he knew...
Tumblr Staff: News! →
staff: Everyone, I'm elated to tell you that Tumblr will be joining Yahoo. Before touching on how awesome this is, let me try to allay any concerns: We're not turning purple. Our headquarters isn't moving. Our team isn't changing. Our roadmap isn't changing. And our mission – to empower creators to…
2 tags
"If you don't like change, you're going to really hate being..."
– Todd Cozzens at MITEF
2 tags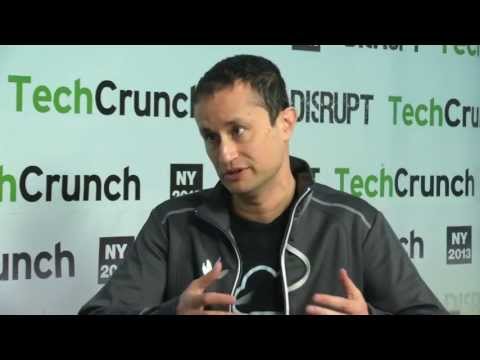 3 tags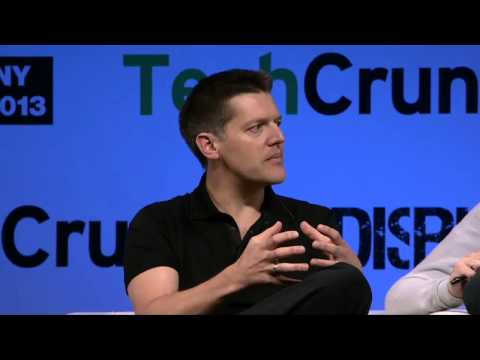 3 tags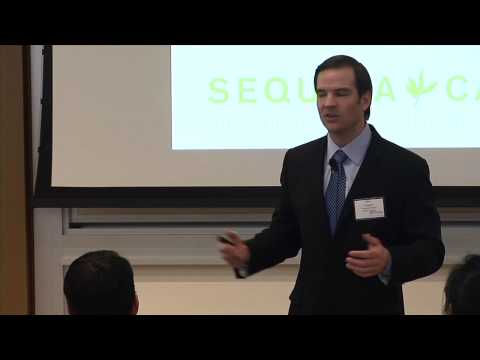 1 tag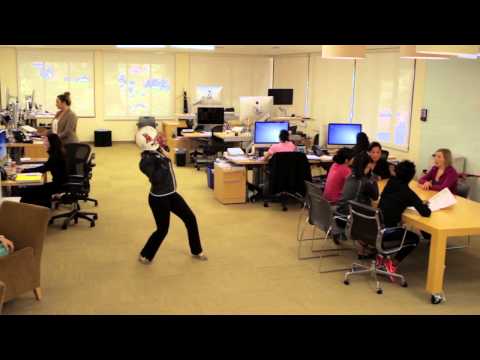 3 tags
2 tags
"There's nothing more invigorating than being deeply involved with a small..."
– Michael Moritz to Charlie Rose
2 tags
Perspective on Apple amid the clamour
This article was originally published by The Financial Times and is now available on ft.com. It is ironic that both Dell and Apple shared big news last week. Back in 1998 Michael Dell, then the crown prince of the personal computer industry, recommended that Steve Jobs shut down Apple, which was in dire shape, and distribute the proceeds to shareholders. By contrast, reflecting the turmoil...
3 tags
Immigration Reform: Stop Ejecting the Brightest...
Let's hope Congress does not flinch as it begins the debate about immigration reform because the future is passing through security – in the wrong direction. It leaves the United States on every departing airplane carrying a foreign born student who has graduated from an American university with an advanced degree in the sciences, technology, engineering and math. The majority of these...
3 tags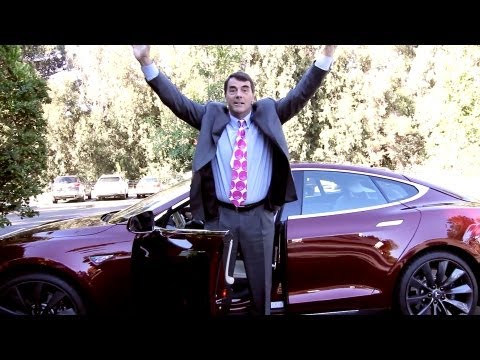 3 tags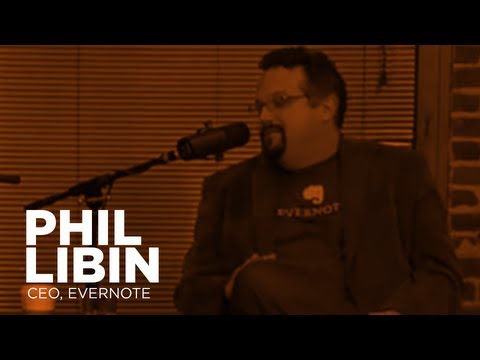 4 tags
"The growth we've seen in the last year just totally overshadows everything that..."
– David Karp on Tumblr's amazing growth. 
4 tags
"Getting more girls involved in CS is probably the most impactful thing we can do..."
– Jim Goetz on She++
2 tags
4 tags
Apply today for the Startup Conference at... →
3 tags
"Get comfortable with being uncomfortable."
– Doug Leone on startup life
5 tags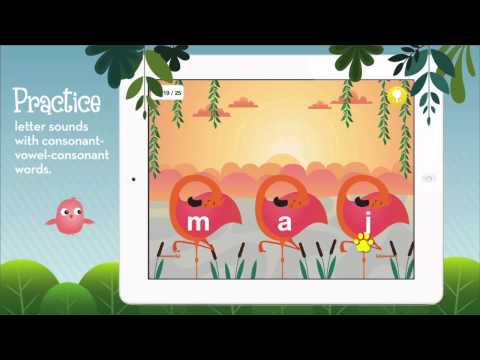 2 tags
"We work incredibly hard and love what we do, and expect the same from our..."
– Todd McKinnon of Okta on partnership, series c and what's next
1 tag
Instagram Co-Founder Mike Krieger's 8 Principles... →
2 tags
Watch
Big Data's dirty secret: Companies are storing data, but don't know what to do with it! Bill Coughran discusses at Cloudbeat.
2 tags
1 tag
A data-scientist approach to marketing, AgilOne... →
2 tags
1 tag
8 tags
Cisco acquires Meraki: how 3 guys from MIT...
Quick: when was the last time you plugged in an Ethernet cable? If you have trouble answering that question, you're one of the reasons why Cisco has agreed to acquire Meraki. Six years ago Sanjit, John and Hans saw our Wi-Fi world before many others. Meraki offered smaller wireless ISPs a complete package to roll-out wireless networks without a lot of time, money or expertise. It gave upstart...
3 tags
2 tags
"It puts a quantitative spin on that feeling that we're solving really..."
– Drew Houston on Dropbox surpassing 1M users
6 tags
Creating room in a crowd
Sometimes it's never too late to join a crowded market. Just ask Paul English and Steve Hafner, who today announced an agreement to sell Kayak to Priceline for about $1.8 billion. Today, Kayak's promise of 'One and Done' is well known as befits a company that fielded 600 million travel queries in the first half of 2012 and whose mobile app has been downloaded nearly 17 million...
4 tags
Watch
Discussing the remarkable results from the Stanford Innovation Survey with Roelof Botha, Clara Shih, Steve Garrity, Kit Rodgers & Divya Nag.
2 tags
"You have to optimize for the first derivative. Even the biggest, most..."
– Clara Shih, Hearsay Social
4 tags
1 tag
Telefonica Digital Buys Video Chat Platform TokBox →
Congrats to Ian Small and the entire team at Tokbox!
3 tags
"Stanford has been the wellspring of some of the most enduring companies of our..."
– Roelof Botha on innovation at Stanford
6 tags
How to Choose Your Startup Idea
Editor's note: This is a guest post on TechCrunch by Greg McAdoo. Greg's interests include collaborative consumption, the cloud infrastruture and the post-PC era. He currently works with companies like Airbnb, Bump, Songkick and Y Combinator Tomorrow hundreds will meet up for Startup School, YC's annual event for gutsy hackers thinking about founding a company. It's one of my favorite...
Jack's: Let's reconsider our "users" →
jacks: us·er /ˈyo͞ozər/ Noun 1. A person who uses or operates something, esp. a computer or other machine. 2. A person who takes illegal drugs; a drug user. Synonyms consumer During a Square Board meeting, our newest Director Howard Schultz, pulled me aside and asked a simple question. "Why…
3 tags
Watch
Who doesn't want a robot? Support Romotive and the new Romo through Kickstarter.
3 tags
"In hindsight those days are nostalgic and romantic, but at the time it..."
– Brian Chesky on the early days of Airbnb.
3 tags
"For young founders (they were still in college) they seemed unusually..."
– Paul Graham on Weebly founders David, Dan and Chris. 
2 tags
Customer Experience Management And Analytics SaaS... →
3 tags
3 tags
"Downturns are a great time to build a transformative business."
– Pete Flint, Trulia to Forbes
3 tags
3 tags
5 tags
Watch
Jim Goetz on the enormous opportunity in transforming enterprise technology.